WHAT WOULD YOU DO IF YOU FOUND OUT YOUR WORKMATES EARNED MORE THAN YOU SIMPLY BECAUSE THEY WERE WHITE?
That question faced hundreds of migrant workers at Leicester's Imperial Typewriter factory in May 1974. Some put up with this discrimination. But a group of 39 staff, mostly South Asian women, decided to act. They went on strike and were soon joined by hundreds of others who also demanded equality.
At the time many believed Asian workers were too meek to fight.
But strikers faced down bosses, prejudiced employees, and the members of fascist National Front. They also battled leaders of their own union, which refused to make their strike official.
The strike showed that Asian workers were no longer prepared to put up with prejudice and that they should be treated with respect. And in the years that followed, many people drew inspiration from the strike to fight their own battles
This is a story of a heroic struggle that not only changed Leicester, but also helped transform Britain. This exhibition remembers the 45th anniversary of the Strike at The Imperial Typewriter Factory and commemorates those who fought for their rights and a better future.
Divya Ghelani and B3 Media co-produced the project. Ghelani participated in B3's 2014 Talentlab programme and soon after was selected to be a B3 Associate Artist.
Ghelani, a native of Leicester, had developed an interest in the Imperial Typewriter strike while writing a flash fiction project "An Imperial Typewriter." The Exhibition built on her work at the intersection of citizenship and literature and expanded her skill sets beyond writing and research in co-curating a multidisciplinary exhibition working across film and multi-platform storytelling.
The Strike at Imperial Typewriters also built on B3 Media's experience producing exhibitions and installations that blend oral history, community storytelling, new technologies, heritage preservation, and a range of art forms.
Ghelani and Marc Boothe at B3 Media underwent over a year of relationship building with local partners in Leicester to develop the project concept. They assembled a local project team that included local university students, elders from the South Asian community in Leicester, academics, museum staff and others.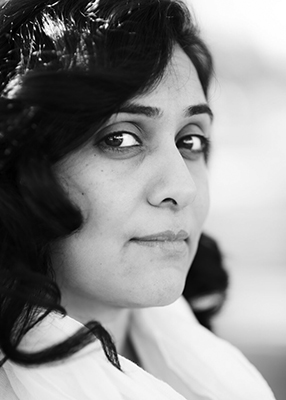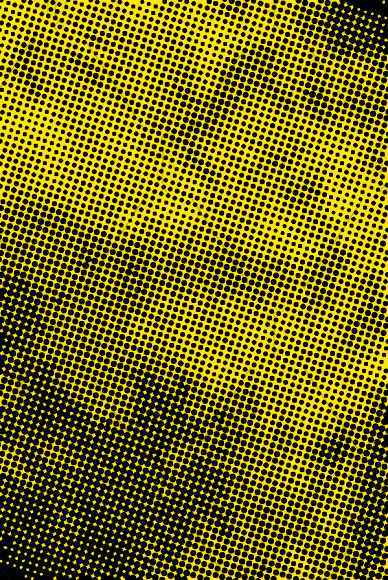 Divya Ghelani is a Leicester-based writer of short stories, novels and screenplays.
She holds an MA in Creative Writing from the University of East Anglia and an MPhil in Literary Studies from the University of Hong Kong.
Her stories have appeared in BareLit Anthology, Litro: India, Too Asian, Not Asian Enough and more. Her oral histories project Typewritten Tales was the inspiration and starting point behind this exhibition.
Marc is Founder and Creative Director of B3 Media, a leading media arts network which has been responsible for innovative initiatives across film, visual arts, new media and spoken word.
He also produces B3 Talentlab a successful talent development incubator programme for emerging creative artists and producers.
Recently, Marc produced L8 Unseen, a groundbreaking cross-platform storytelling project based on stories from the Liverpool 8 (Toxteth) community for the Museum of Liverpool, which was seen by over 420,000 visitors.